Returning back to complete your MBA? - Yay or Nay?
---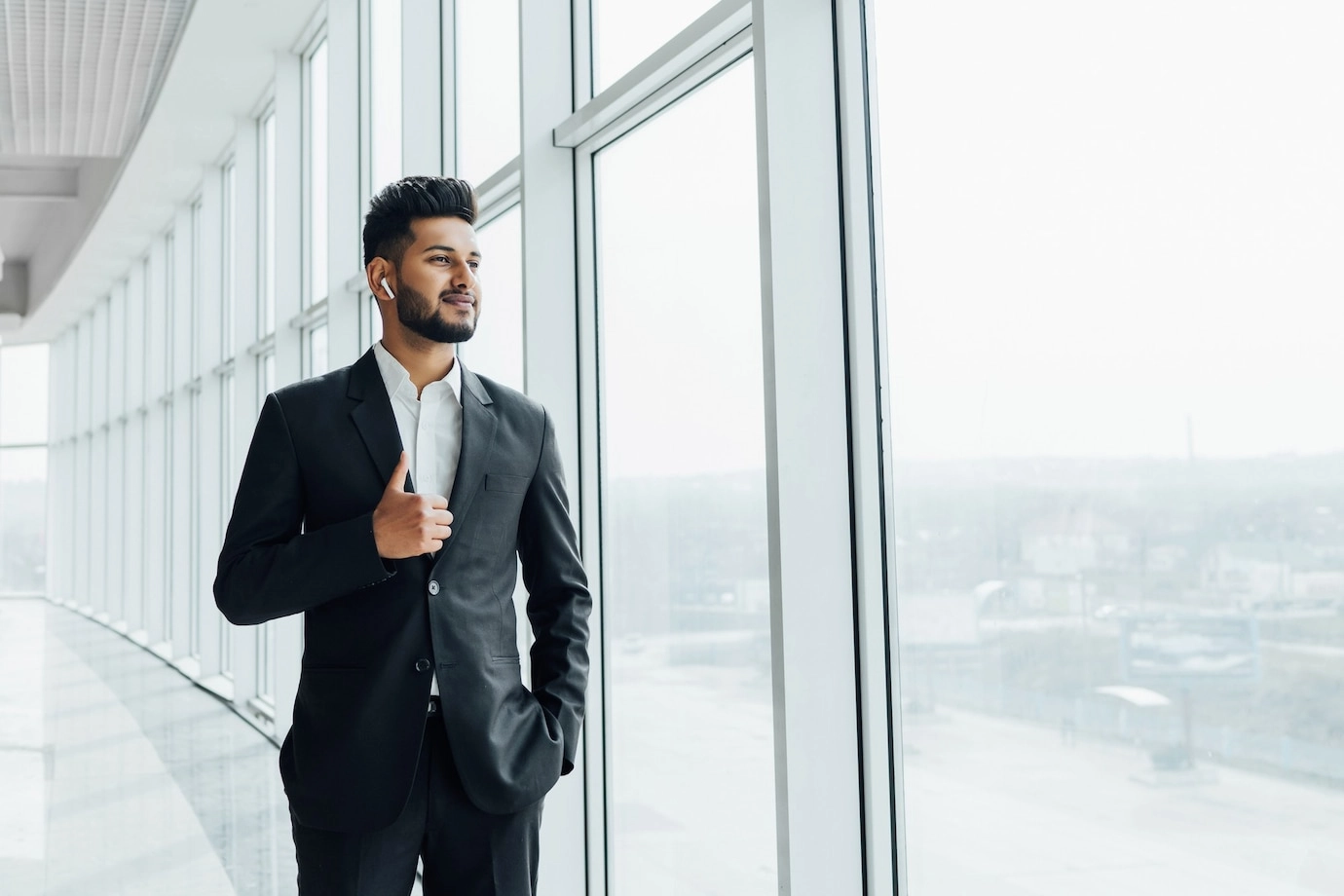 Returning back to complete your MBA? - Yay or Nay?
For some students, doing an MBA is a daunting task and might be far fetched dream. The reason for this consideration is that almost every aspiring candidate has to take into consideration many factors. These factors include the curriculum of the MBA course, which professors to take tuition from, overall tuition cost and the requirement of practical experiences after completion of an MBA course. Some students in business courses who have undergraduate degrees with less than one year of work experience might feel uncomfortable joining college once again.
There are various things to consider before applying for MBA.
As a student, you might ask yourself if it is at all worth going back to college. You might feel uncomfortable joining college once again. So if you are still going through this kind of dilemma, this blog is for you to explain how it is an excellent idea to go back to your MBA courses.
Once you finish your undergraduate degree, getting it is the most preferred and logical step for some. Often many students are unemployed after their undergraduate degree as it might be difficult to crack interviews for some. Also, some students lack industry-relevant skills for the market requirement. So to get a satisfying job, some students might have to wait for some months or a year sometimes. Hence, a major advantage of joining it shortly after completing your undergraduate degree is that you might get all the relevant job skills instead of being unemployed.
The rate of unemployed persons is quite huge even after the completion of a graduate degree. Many alumni suggest that you should continue to study the MBA courses from top colleges after your undergraduate degree. Going into it directly after graduation course might help candidates to take a good leap forward in their business-related careers. Since after going for completing your studies, you are also avoiding the bitter sting of unemployment, you might be able to focus more on upskilling yourself. Hence earning your MBA after graduation can be a more satisfying and fulfilling experience.
Some people treat it as an alternative. So rather than pursuing MBA courses, people go for jobs which are not high paying. Taking admission into a reputed institution for this degree might help you to make the most of the time you will be spending instead of going for any fruitless job or being unemployed. After upskilling yourself with this degree, you might be standing apart and tall than your peers.
Recently graduated aspirants who are eagerly looking out for good jobs might get discouraged because -
the jobs they don't want,

unexpected job prospects,

jobs requiring skills which do not match the candidate's skills, and requirements of higher degrees like MBA courses or higher experience.
Hence to avoid this kind of hurdles, MBA courses are quite helpful. MBA courses from top MBA colleges in India help you to strengthen your resumes, build industry-relevant skills and enhance your chances to get a good-paying and satisfying job.
Apart from all the job-related benefits, an MBA application also helps you to get one of the highly required and most needed skills. The skills are leadership, good teamwork, good project management and a positive mindset. Many multinational companies like Microsoft, Google, Amazon and also huge companies in India like TCS are also looking to hire candidates who have these skills along with an MBA courses exposure. So companies are looking to hire candidates who have achieved a certain level of knowledge and skills. So companies are looking to hire candidates who have achieved a certain level of knowledge and skills along with their MBA courses rather than just hiring undergraduates.
Also after your MBA application to top MBA colleges in India, you will be looking for a good curriculum. You should choose a curriculum which is more relevant to your goals and requirement. When students return back to their MBA courses, they are mostly aware of the requirements in the job markets. But even if you are not aware of what you want to study, then don't worry as you will be going to study in top MBA colleges in India that chose their curriculum wisely.
Another huge advantage of returning back to complete your MBA courses is that it will help you to open new avenues with better job opportunities and better-paying jobs. With your MBA courses, you're not just getting this degree but you are also increasing your potential to get the best job that is available in the market. It also allows you to go for highly paid jobs. Hence your return on investment chances is much higher with their MBA courses degrees. As per research and studies, aspirants with this degree have more percentage of getting hired by their top employers. Hence the students who were looking for taking an education loan or were trying to fund their studies from their own pockets, have better chances of a good return on investment with this degree.
Conclusion
Pursuing MBA courses from top MBA colleges in India has its charm and advantages. ITM University offers one of the best MBA courses in India and it is also one of the top MBA colleges in India. Understanding the importance of an MBA degree and its benefits in the job market for an aspiring student, ITM University has carefully articulated its curriculum according to the requirement of the job market and standards set by the respective authorities.
Our highly skilled faculties and authorities will help you and guide you in the right direction. They will also help you with the right counselling. With our MBA courses, you might be able to advance in your career. So don't hold back and return back to complete your degree. We are here to help you and make your future brighter.
Need help
choosing a Program?
Talk to us about which program best suits your professional career.
Get Brochure
Enquire Now
---
Enquire Now